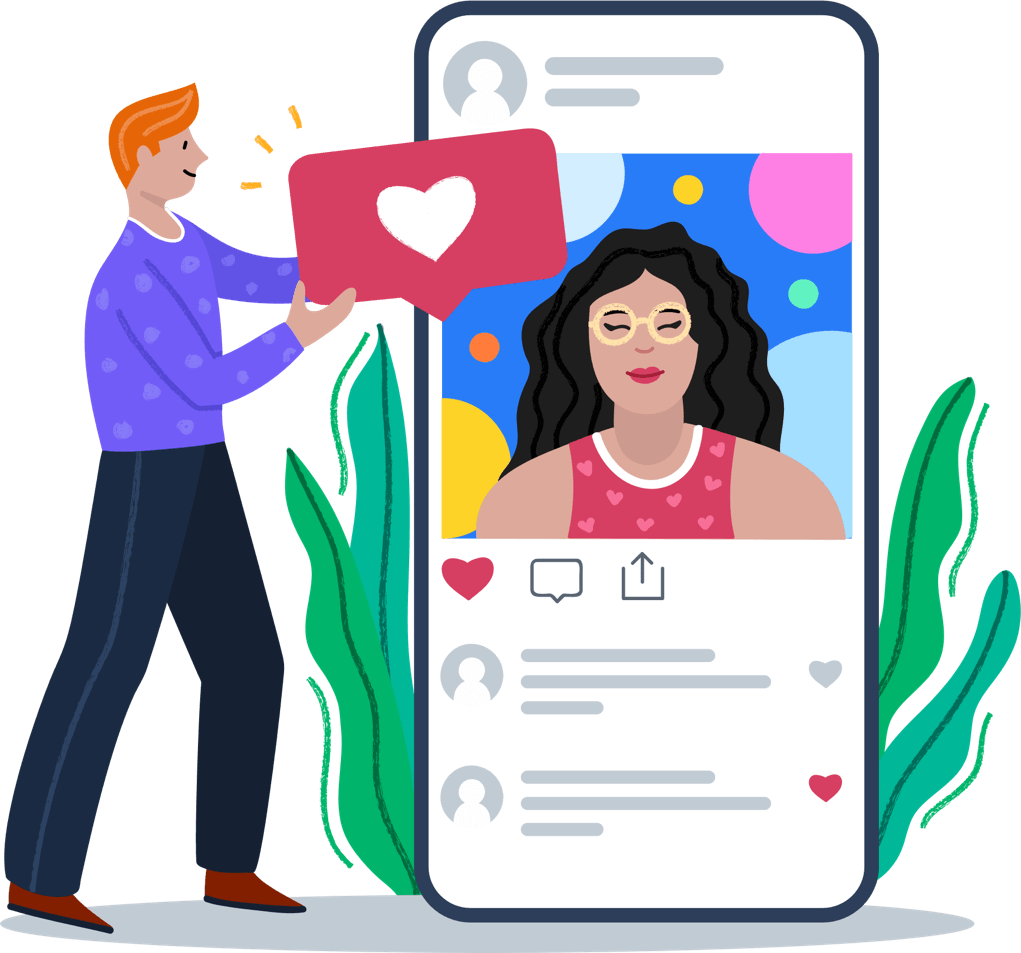 Launch a Live Influencer Event and stream everywhere
Distribution of videos to your social media network and our partner streaming apps with instant shopping capability.
Sell using influencer videos and storytelling videos
With our streaming services partner network and shoppable video capability, we will ensure high engagement and conversion rate.
Enjoy the power of Shoppable Ads
Our Smart Shoppable Ad Technology ensures high conversion rate while giving user a number of options to purchase from instantly.
Start a Live and VOD TV Shopping channel
Launch and distribute your shopping channel on your website, apps, and in our OTT distribution network reaching millions of audiences.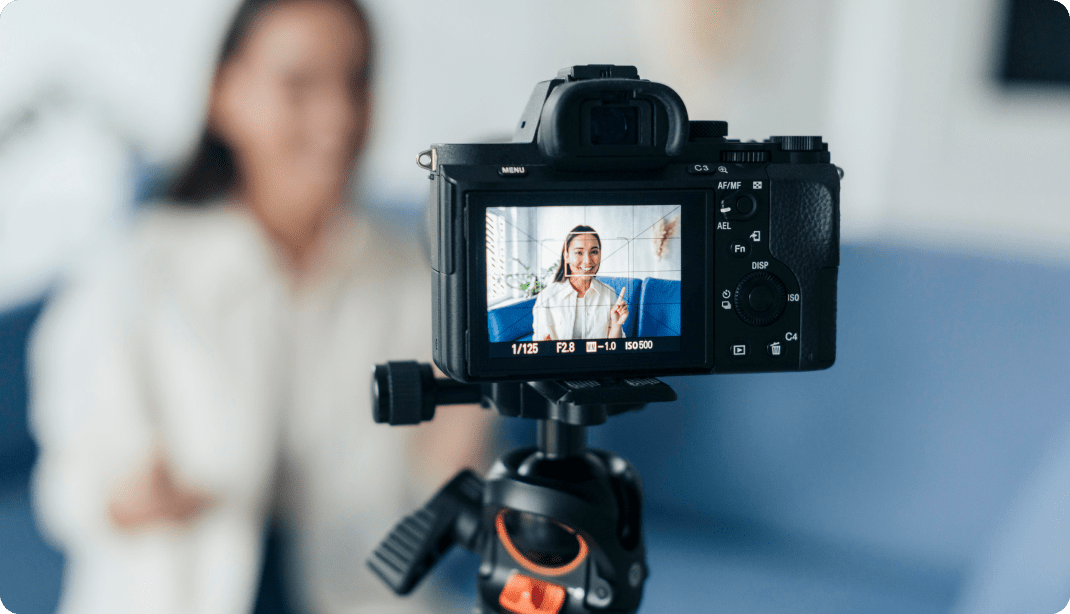 Enable instant Sales with our integrated Shoppable Video Platform
With our integrated platform shoppers will be able to make instant purchase while watching video , advertisement or Live event
Pre Built Integrations & Connect with any e-commerce platform via APIs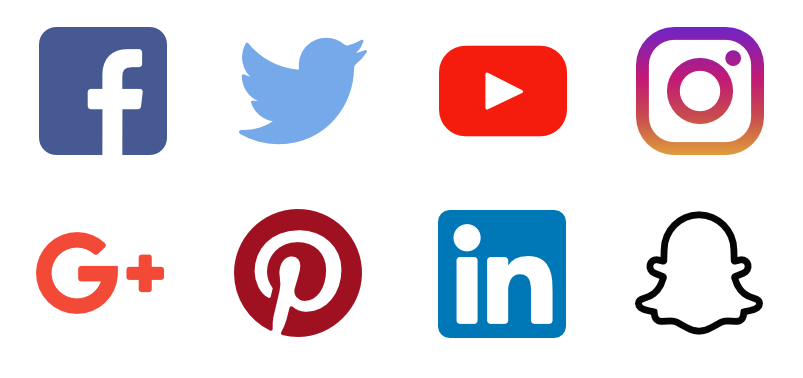 Sell via our smart tv partner network
Our OTT distribution partner networks will help you reach your Live stream and Influencer videos to millions of smart TV audiences. Our proprietary technology enables the viewers to shop instantly from smart TVs.