Driving Innovation in Media Streaming.
Since 2013, Gizmeon is been focused on delivering state of art technology solutions in media and digital monetization.
Global Delivery Model
We're a team of experienced developers working from the US and India, with clients from all around the world. Our teams mission is to engage with thousands of viewers and provide them with our best quality services.
Our state of art
Media Platforms
AVOD-SVOD-PVOD
Flexible monetization models.
Deep dive analytics
Impactful insights to support your marketing and growth plan.
Launching an
OTT service
and monetizing is easy now.
With our feature-rich OTT platform and monetization framework, you can launch OTT service cost-effectively.
Learn More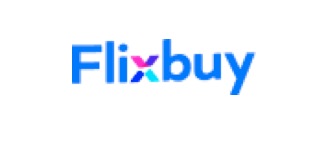 First Influencer
Live Commerce
Platform for smart TVs
Enabling retailers to Live stream and sell in Web, Mobile, Social Media, and Smart TVs with smart buy options.
Learn More
Integrated
Quick integration with E-commerce backend.
Powerful marketing
Influencer Live commerce is six times effective than any other digital advertising.
Choosing us helps you get to your mission in a hassle-free. efficient and affordable manner. We launched this platform to help you discover the right solution, delivering all your requirements.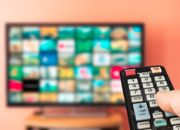 We provide a complete OTT platform with White Labelled Mobile and TV Apps, Website, Subscription Management, Ad Monetization, Live streaming, and Analytics. Everything you need to start a video streaming service.
We work mainly with film distributors, content creators, online training distributors and companies that provide contents like adventure sports, music, equestrian training and more.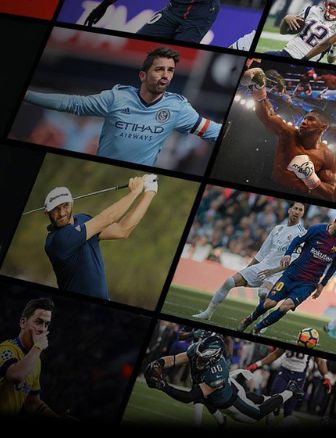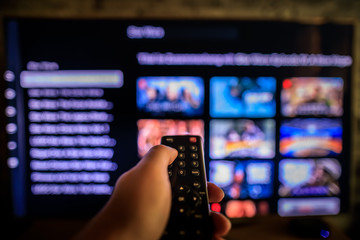 Build Your Future With Us.
We proudly look forward to continue giving our clients a first class OTT experience and redefine their version of broadcasting. Get in touch with us if you would like to know more about the plans we made for you and how Gizmeon can change your business's future.