Online shopping made easier
A digital platform that seamlessly evolves scrolling and searching moments into shopping moments, where brands can connect, engage and sell in a scalable consumer journey.
Providing engaging experiences for online shoppers.
Add-to-cart and checkout right in the Ad display for instant transaction.
Integrated seamlessly into your website with just one-click away.
Shoppable Ads with personalized advertising
Curated for all types of businesses.
Eliminates long purchase journeys with interactive content for faster check-outs.
Power of Interactive Video with Shoppable Ads
Unique ability to interact with viewers through visual, sound and movement can help lock the viewers in to the video content.
Then they are in the prime position to engage with the brand and make purchases through an interactive ad.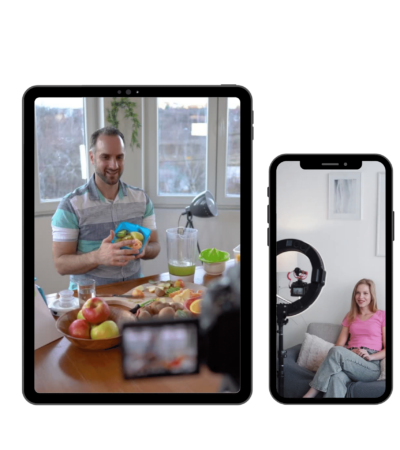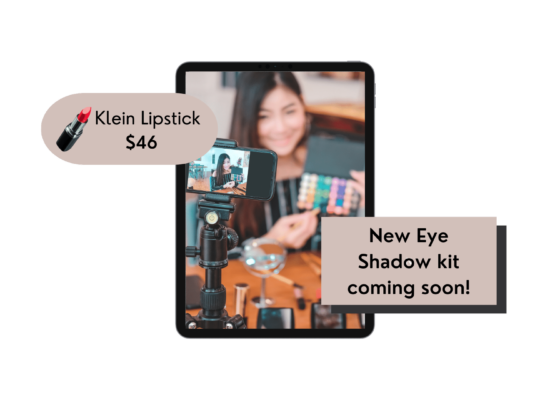 Seamless interactive digital shopping experience
Give your customers exciting news ways to engage with your brand or products by bringing your brand to life.
Motivate your customers with the right message to grab their attention from just browsing to instantly buying.
Hassle-free customer purchase journey
Customers are immediately redirected to the retailer's checkout webpage to complete the process for a seamless checkout.
Built-in QR code which allows your users to log in and enter their personal details securely.