Live stream your events every where
Streaming to OTT services & Social media
Influencer Live streaming
Influencer Live streaming is the most effective marketing strategy to your business
Contact us for a Demo
Upgrade your
Events
with us.
Live to catch up.
Launch your OTT services with both Live Streaming and VOD content. Convert your Live Stream to VOD instantly and let your viewers watch the same at their convenience.
Boost your launch.
Apart from a streaming website, your content will be available on all popular devices including iOS, Android, Apple TV, Android TV, Roku, Amazon Fire TV and more.
Discover the tools used to track your performance rate.
You get access to a lot of Analytics and Reports that help you plan your marketing strategy. It also helps you create or acquire content that your audience love the most.
Seamless Monetization Methods.
You have the option to earn revenues from multiple channels including AVOD, SVOD, TVOD or a combination of the three. Your viewers also have the option to donate to you right from the Apps or Website.
Upgrade your Events with Live Commerce
Add Live Commerce to your streaming service to increase your revenue multi-fold. Sell merchandise or partner with companies to sell their products with shoppable ads and influencer videos.
Simple User Friendly Set-Up
Interact with your viewers, live and communicate with them using our chat feature, which is included in the app and website. Get weekly updates through our blogs, emails and more.
Experience unparalleled
Live Events.
Faith Based Streaming
Engage your community with faith based streaming services through both Live Streaming and VOD content. Interact with your Global followers in Churches, Temples & Mosques, via online with GIZMOTT.
Sports Streaming
Broadcast sports events with Gizmott and reach your audience worldwide. Be it racing, football, basketball, boxing or soccer, your revenue potential increases as you move to stream these events.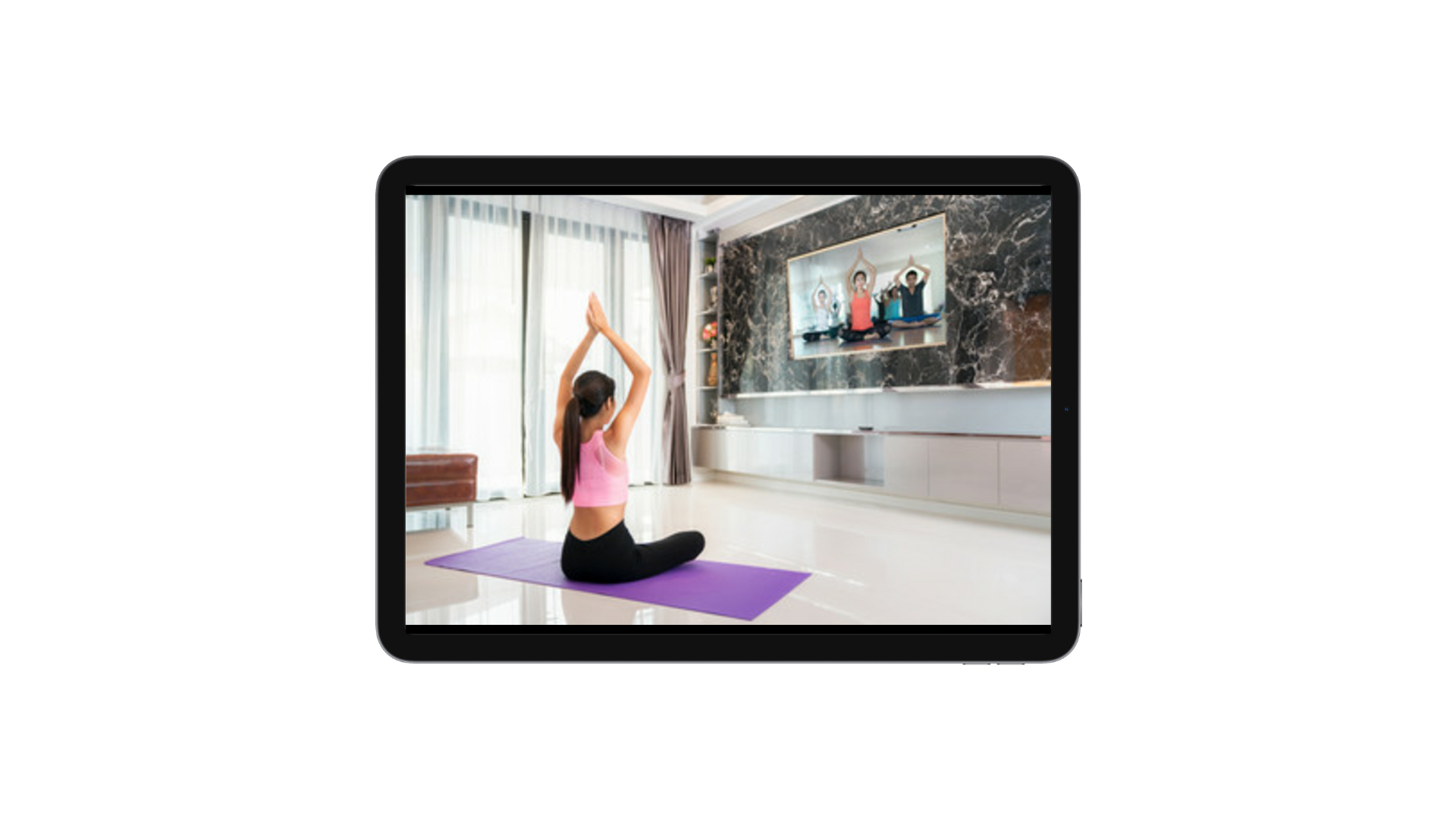 Fitness Streaming
Launching your own line of an online fitness coaching center has never been this easier. Gizmott helps you jump start your online sessions with affordable solutions. With our technical support, you can focus completely on creating great content for your clients globally.