Next Gen OTT Platform
A complete OTT platform with highly customizable apps for Mobiles and Smart TVs, Subscription Management, Ad Monetization and more.
Get Started Now
All-in-one
Are you paying too much for your OTT platform?
With low upfront cost and usage-based monthly pricing we bring the best pricing models in the industry.
Us vs them ?
A complete platform
Stream your event across multiple platforms and monetize.
AVOD + SVOD + TVOD
Maximize your revenue by offering a flexible monetization model.
Live event Streaming
Stream live events, influences shows.
Live video commerce
We'll help you enable E-Commerce and build the perfect business marketing strategy.
Linear FAST channel
Launch a FAST channel and distribute within affordable ranges.
Your One Stop Solution For your streaming requirements
Content Management (CMS)
Ad Monetizations
Subscription Management
Low latency CDN
Analytics
White Labelled Apps
Highly customizable with support for devices like iOS, Roku, Amazon Fire TV and more.
Robust CMS
Powered with every feature you need to successfully run a streaming service.
Ad Tech
Our Ad Server supports both SSAI and DAI including SCTE35 supported HLS streams.
Subscription Management
Manage multiple types of subscriptions from our dashboard.
Affiliate Marketing
Built-in affiliate marketing program that helps businesses find and track affiliates and their performance.
Analytics
Detailed view of the revenue analytics, audience engagement, demographics.
AI-Powered Recommendation Engine
Elevate your streaming experience with Gizmott's cutting-edge AI-Powered Recommendation Engine, delivering personalized content suggestions tailored to your unique preferences.
Monetization Services
Our AVOD monetization comes with built-in SSP with all Ad tech components and direct access to Demand. Our monetization experts will work with you to ensure continuous revenue growth.
Linear Streaming
GIZMOTT can help you schedule your own linear TV-style broadcast channels and cast to web, mobile, OTT or even to cable and satellite. It supports both live event streaming and VOD to Live streaming. It also comes with various monetization options including Ad scheduling via SSAI or DAI.
First OTT platform with E-Commerce
Gizmott is the first OTT platform that incorporates our live commerce platform, Flixbuy. It's a turnkey solution to launch live commerce in e-commerce stores with influencer live streams, shoppable videos, and shoppable ads. Flixbuy is integrated with major e-commerce platforms like Shopify, Woocommerce, Squarespace and Magneto, comprising 60% of e-commerce stores.
Reach millions of Smart TV Audience with our
OTT Streaming Partners
With support for all popular devices including iOS & Android mobiles, Amazon Fire TV, Roku, LG, Samsung, Apple TV, Android TV and Web, GIZMOTT ensures that your content achieves maximum viewership.
Along with launching your own OTT service, we can help you to distribute content to vMVPDs to reach maximum audience and generate higher revenue.
Lower upfront price and usage-based monthly pricing will enable you to invest in content generation and marketing.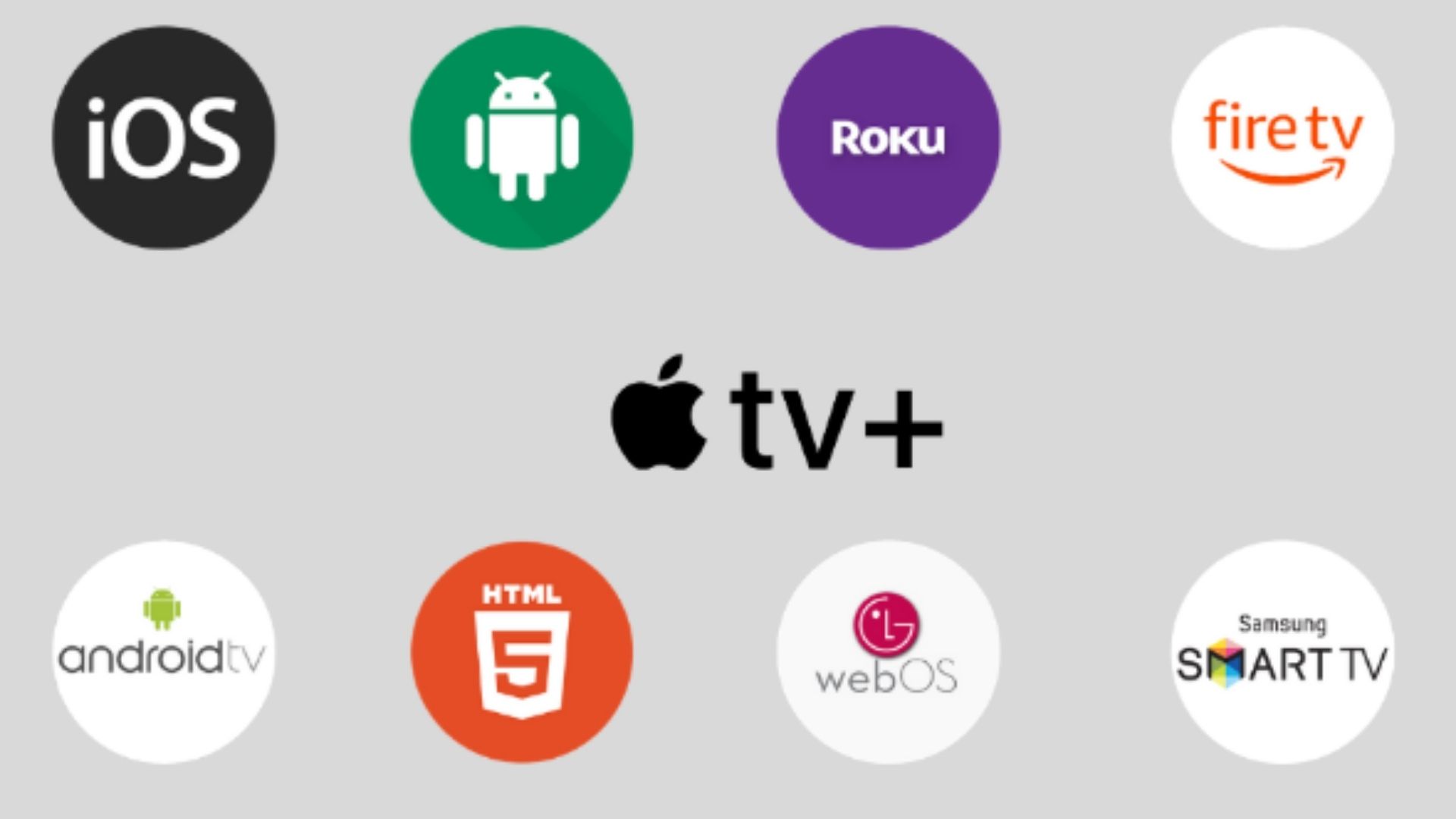 We can launch an OTT service within a few weeks time across all major platforms.