Transform your
sports
viewing experience
Create your own sports streaming service, build a subscriber base, and monetize your content with Gizmott's all-in-one sports streaming platform.
Discover all features
Contact us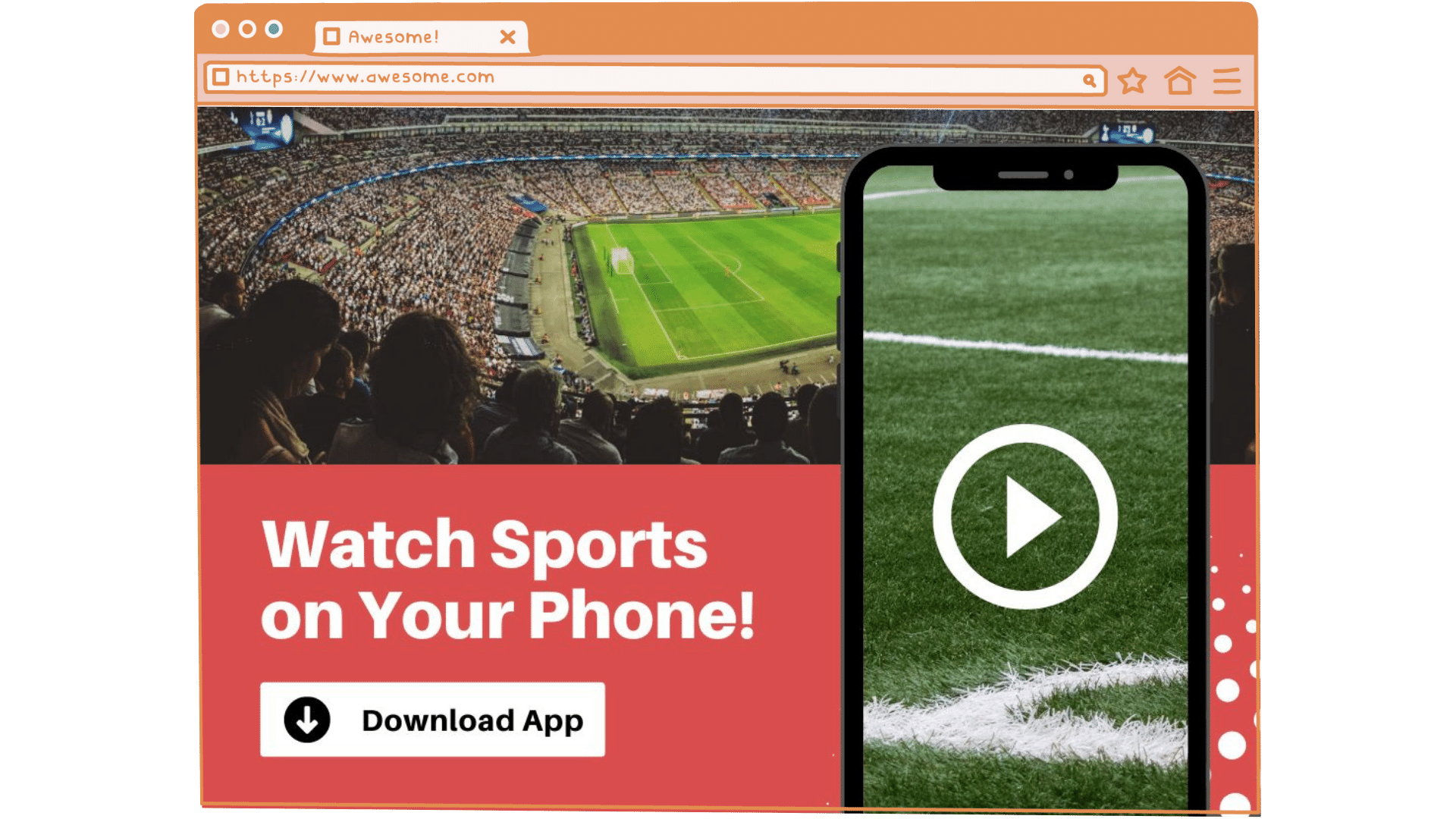 100% customizable
With creative flexibility and the support of our cutting-edge technical stack, you can design, brand, and manage sports live streaming websites.
Whitelabel platform
Gizmott creates white-label OTT websites and apps according to established guidelines, granting web owners the full ability to monetize.
VOD/Live Streaming
Gizmott succeeds in the game by developing a sports OTT platform that offers on-demand and live-streaming options either separately or together.
Brand Safe Advertisements
Our in-built AI algorithms for predictive analytics and comprehensive security enables video streaming in a brand safe environment.
Social Media Streaming
By connecting with various social media networks, empower your virtual religious community via multiple live streaming services.
Pay as you go and grow
Lower upfront costs for setup. Utilize this technique to better plan your budgets. Give your users a breathtaking experience by launching your OTT platform in a matter of weeks.
What Gizmott can do for you
Create an ultimate fan experience
Enhance your live streams or on-demand content with a personalized touch to grow your brand and fanbase. We have designed the platform with fans in mind, whether they want to watch the entire game, just the highlights, or catch up on the most recent results.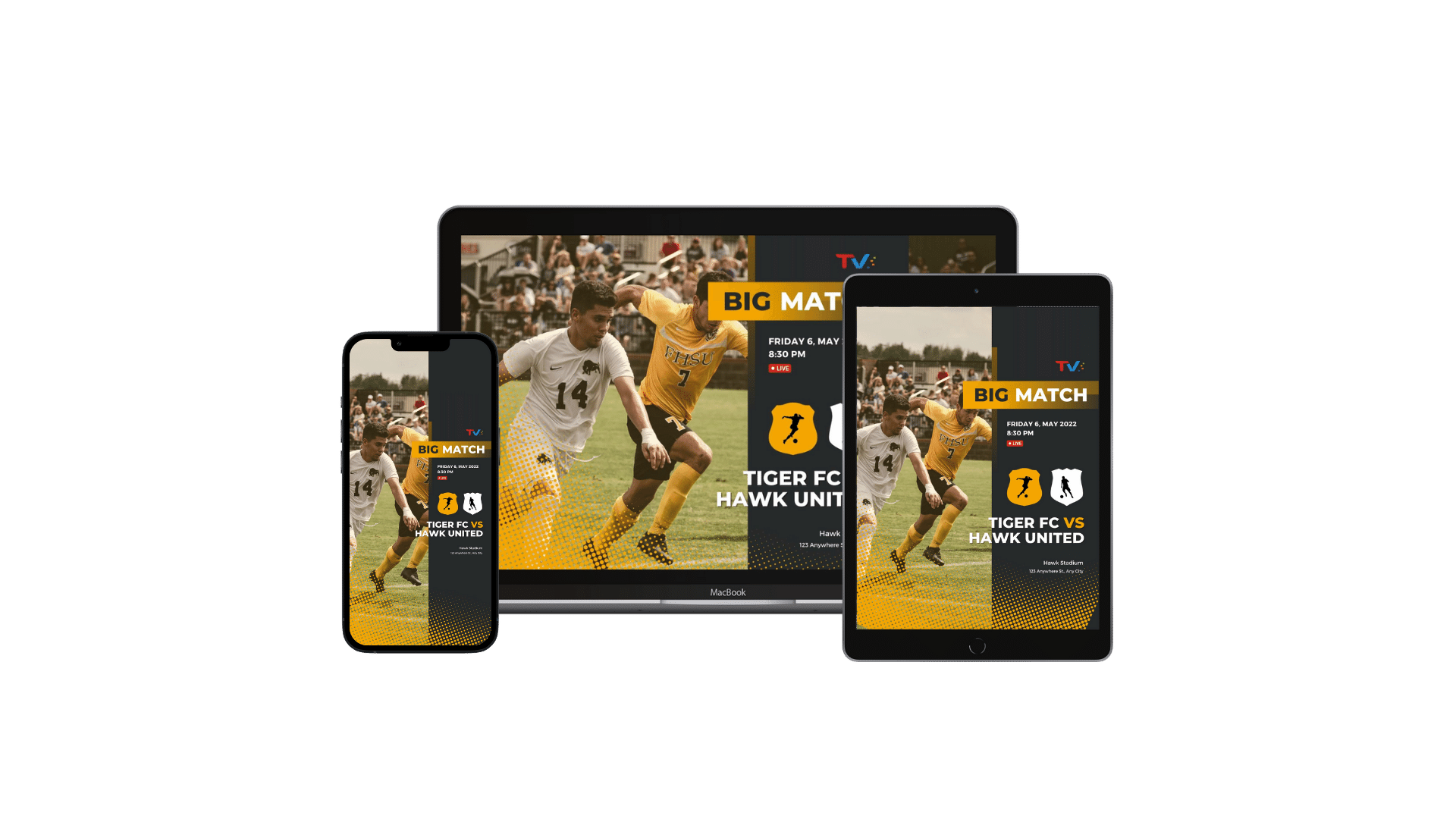 Stream and shop at one destination
Gizmott allows you to customize the interactive experience, add other revenue sources, and receive payment according to your own terms. We offer features like watch parties, odds and statistic feeds, virtual photo booths, chat, gamification, and loyalty programs.
Flexible monetization strategies
Supports a variety of business models so you may monetize your content via pay-per-view, subscriptions, adverts, or a combination of all of these. E-commerce solutions that work seamlessly, currency collection in several currencies, cross-platform discounts, and more.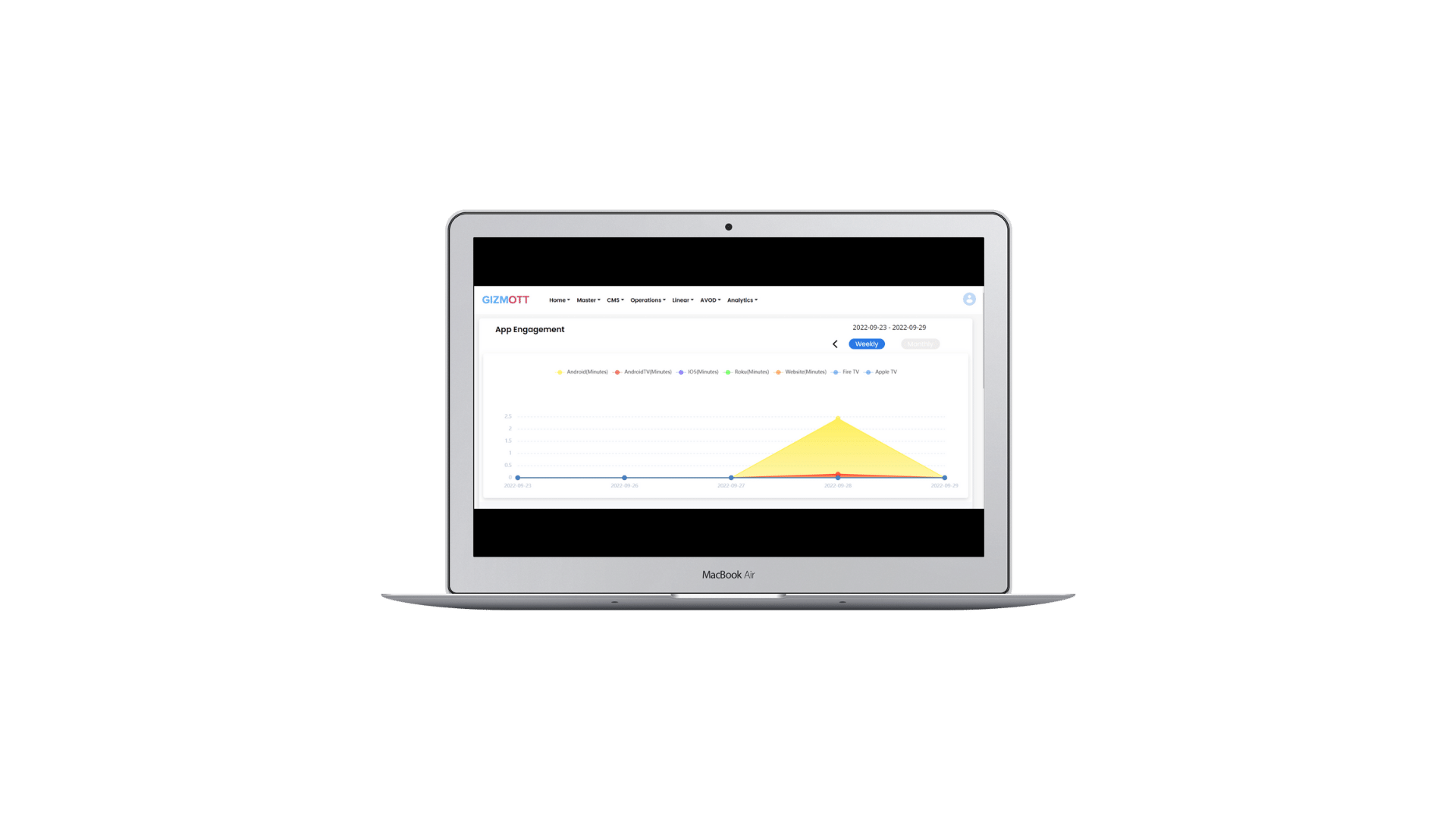 Global Content Delivery Network
Wherever your clients are in the world, our streaming infrastructure and global CDN are built to deliver content immediately, minimize buffering and to seamlessly scale your users.
Insightful Analytics
Benefit from our detailed analytics, which provide information on your fans and overall performance. Learn more about them, their interests, and how to get them to return.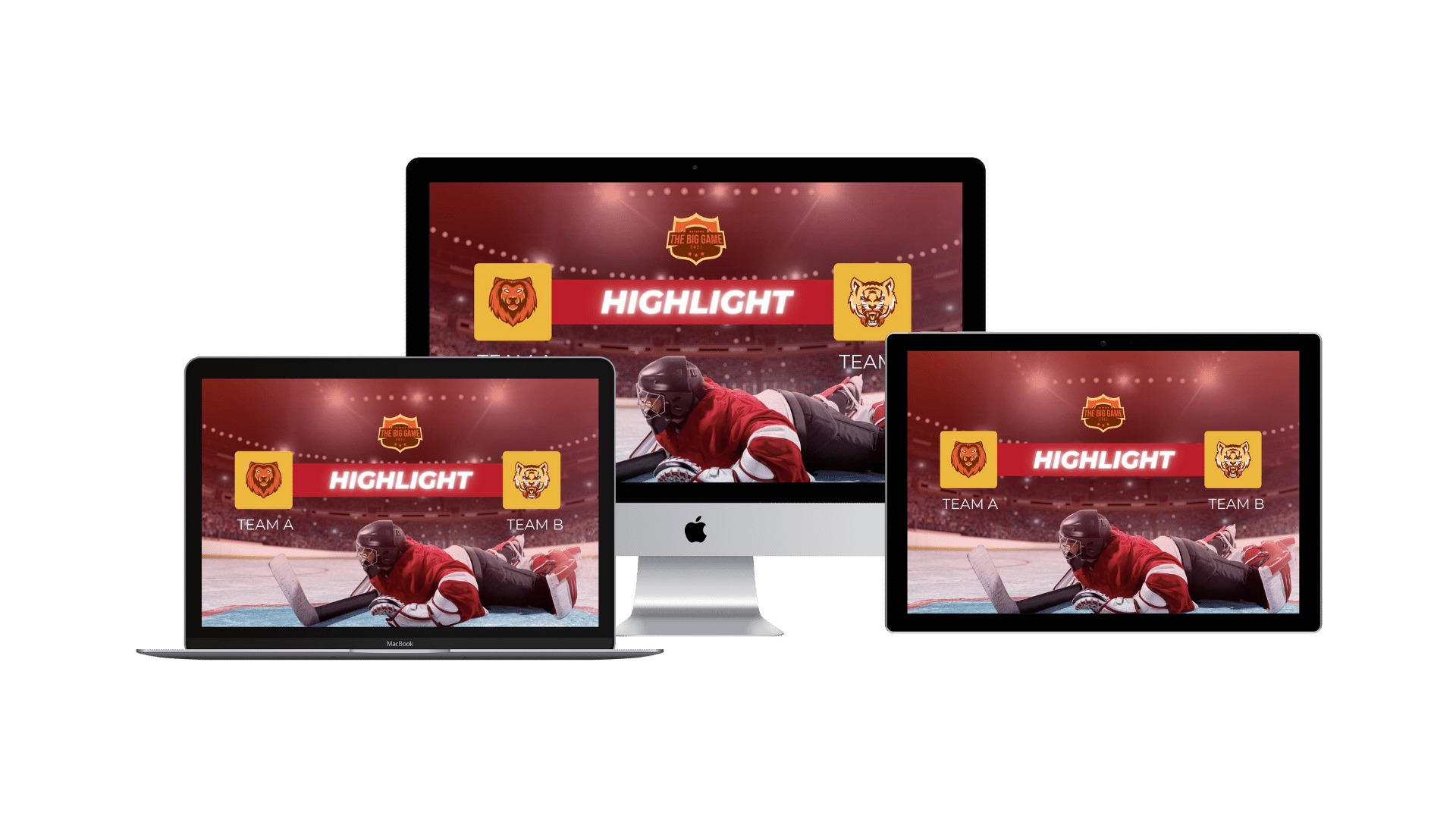 Broadcast and schedule events
Use our highest quality transcoding to broadcast live broadcasts or plan upcoming events to provide your audience the finest stream possible.